Poetry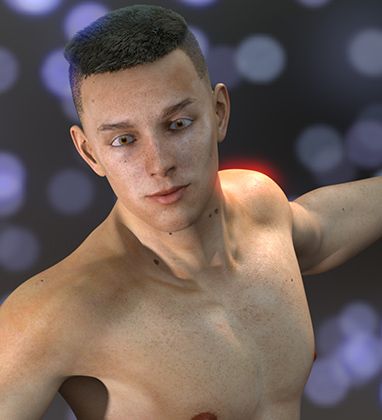 The Persistence of Memory II (DMII)
Do you recall the day
your voice brought me in?
I do
The way you asked
The way you stood.
So tall, yet....
Could I do it over I would;
only one thing to change -
the embrace wouldn't wait.
for my "little brother". Probably the last guy who's going to wear that appellation.
Love ya, D.
Category: Poetry
Hits: 2224
The Persistence of Memory (CWII)
half awake; of you: dreaming --
in your eyes I see that look
call out to me without words;
vision fades, in dreams I see you best.
Category: Poetry
Hits: 3297
The Persistence of Memory III
a half remembered dream
of a memory of a dream
within a dream of you
Category: Poetry
Hits: 2430