When looking for the Lunar Days, please be aware of what time the Lunar Day begins. I list the day on which the Lunar Day starts, but it might not fall within your working hours. Please always check your local times for Lunar Days.
Magical Diary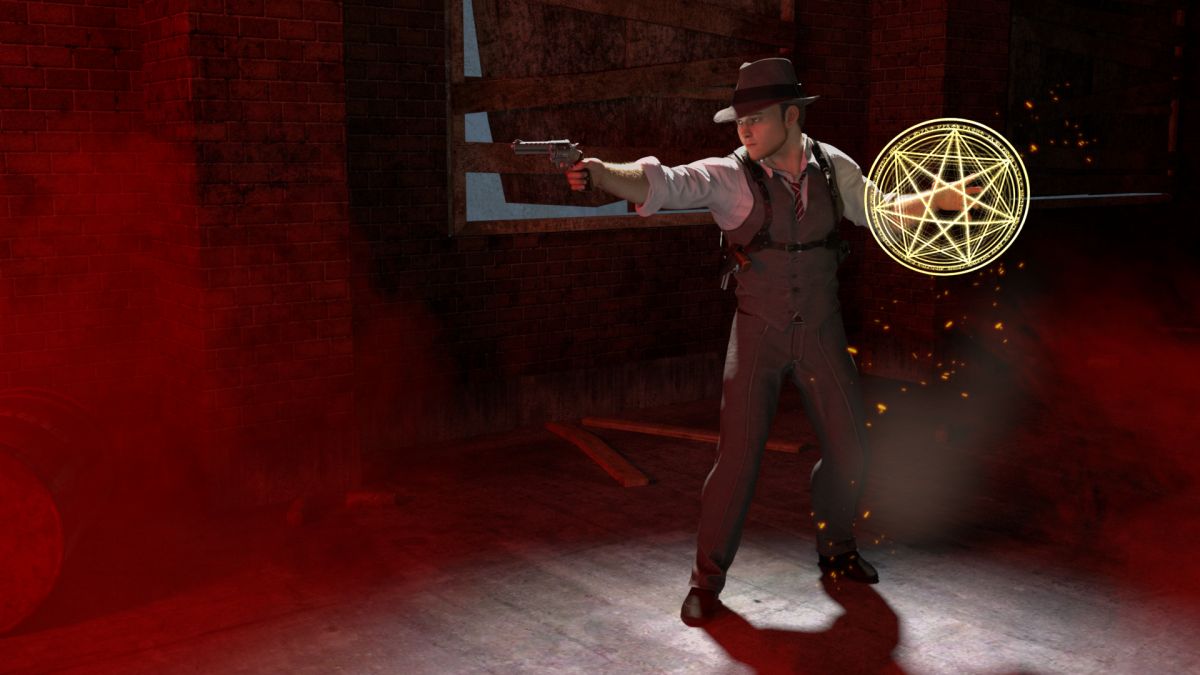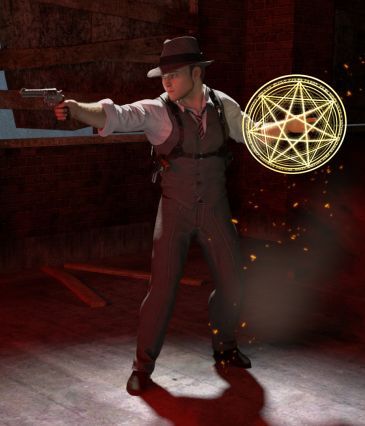 Chariot's Wheels' Auspicious Timing Calendar March 2020
Well, what do you know... I'm writing the monthly article ahead of time for a change. Taking a look at your month ahead in magic with March 2020.
Category: Magical Diary
Hits: 2804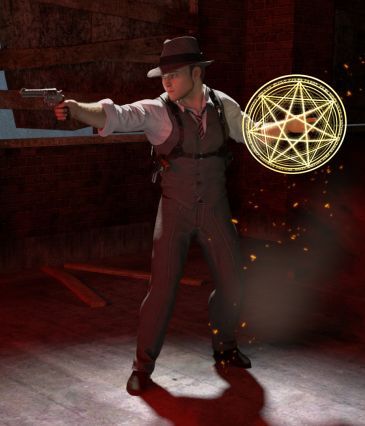 Chariot's Wheels' Auspicious Timing Calendar February 2020
I really need to get into a rhythm for doing these articles and getting them out the door on time. I worked hard to make sure the first two months of the calendar were completed, but never set aside time to talk about them. So, here's a little spiel for February, just a tad late.
Category: Magical Diary
Hits: 2559
Subcategories