Poetry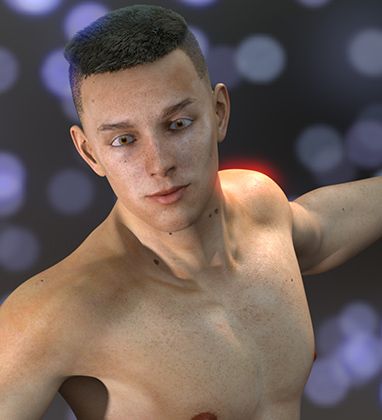 Unconsciously Sensuous
did I tell you how fine
you looked the other night?
Just you, dressed for friends,
casual, simple but oh so
handsome, unconciously
sensuous...
your feet bare and the
shape of your buttocks
in those tight trousers;
just a hint of chest through
the buttons of your sweater --
your eyes so green when you
looked at me.
12/5/2009
Category: Poetry
Hits: 1959
Cancun, You Said
air and earth and water
sunset on the beach
Cancun, you said --
next year.
Sweet drinks and warm sand,
sun on the water, the skin
of your legs tan;
you on one side of me
and him on the other.
Five days, maybe more,
not just stolen moments --
five nights, maybe more,
just our family --
five nights could be eternity.
11/29/2009
Category: Poetry
Hits: 2271