The Incense Pages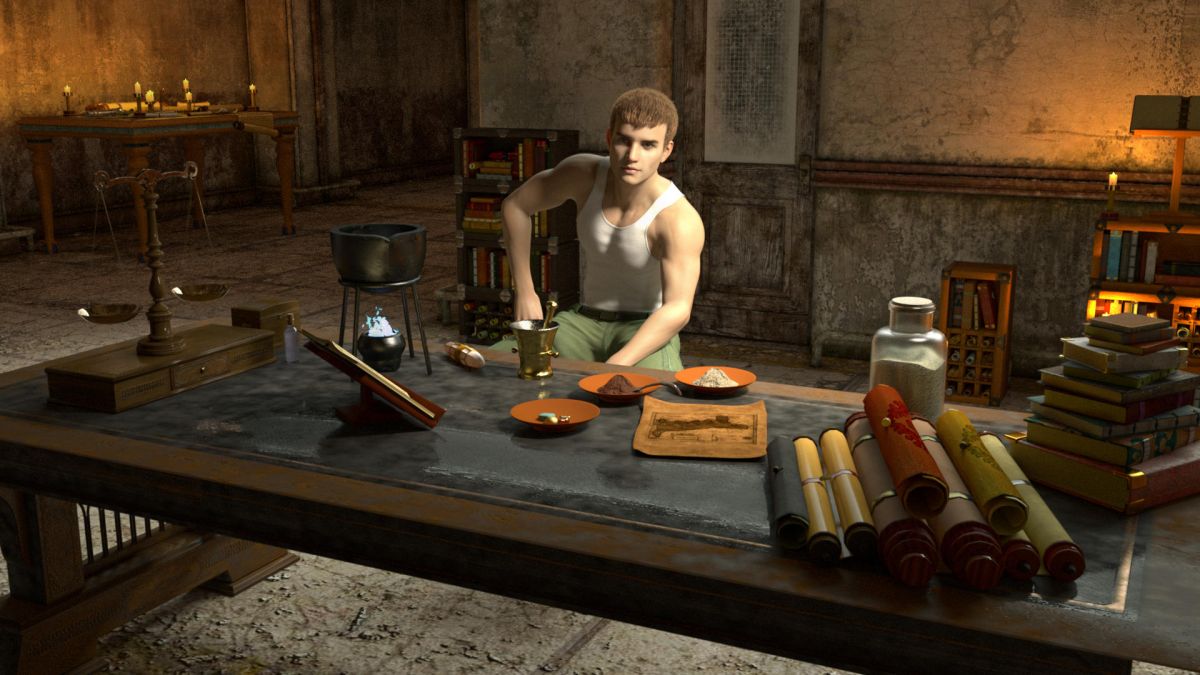 Welcome to The Incense Pages here at Chariot's Wheels.
My love for incense goes back to childhood when my mother used to burn it at home, and I was fascinated by it. Its been quite a journey since then, discovering new forms and traditions and learning to make my own incense. Making my own has always been a part of my personal spiritual practice, and they have gone hand in hand for a very long time. Here you'll find some selected recipies, and also the chance to buy some of the blends that I have created.
Chariot's Wheels Incense
Here's a selection of the incense blends that I am offering for purchase. You will notice that some of them are not currently in stock, and stock is generally limited as this is a one man operation.
$4.00
1/2 Ounce
Incense for working with psychopomps, notably designed for Hermes, Hermanubis and Anubis.
Out of Stock
Prayers for The Dead
$4.00
1/2 Ounce
A blend for grief and mourning, and for honoring the dead and ancestors.
Out of Stock
St Expedite
3.00
1/2 Ounce
A blend for working with and honoring the Patron Saint of Urgent Matters.
$4.50
1/2 Ounce
All purpose incense combining a multitude of ancient incense offerings: frankincense, myrrh, benzoin, cedar wood, sandalwood and more.
Almost in Stock
Liber MMM
$4.5
1/2 Ounce
A meditation incense, originally compounded while I was working with the founding Chaos Magic text: Liber MMM, and named for it. In Stock Soonish... this is curing.
Out of Stock
St Cyprian
$4.5
1/2 Ounce
Incense for working with and honoring the Patron Saint of Sorcerers and Necromancers: Cyprian of Antioch I wanted to make this, but I had so much going on once the right date came around... I didn't get to it. Definitely next year.
Out of Stock
St Nicholas of Tolentino
$4.00
1/2 Ounce
A blend for working with St Nicholas of Tolentino, Special Intercessor for the Dead.
Testimonials
...pretty badass incense...
polyphanes
Sam Block
I'm quite impressed with these incense products! Besides being of impeccable quality, I can count on anything I purchase here to enhance my magical workings effectively. The various scents help provide an easy transition into the appropriate state of consciousness for any magical working.
Ravenways
Colleen Foley
I was impressed by the quality and craftsmanship of the Visionary, Hekate and Hermes blends. But by far the most ethereal for me was the Ancient Altars blend which added so much to my rituals.
- Jerome Madulid,
Sydney Australia
I've used many different magical incense blends over the decades, both commercial and homemade, but I've never encountered such a lovely olfactory experience in my workings as I have with Robbie Laliberte's Hermes blend. You can absolutely tell when incense is painstakingly assembled and artfully made, with love, veneration, and true magical insight. I'm now a regular customer.
Michael M Hughes,
Author, Magic for the Resistance
Incense for working with the Special Intecessor for the Dead, Holy Confessor, Patron of Animals, Patron of Babies, Patron of Boatmen, etc,
Over on the Adventures in Woo Woo Dischord server, some folks expressed interest in learning about traditional or non-combustible incense. So, rather than assume a level of knowledge, I'm going to undertake to write a few articles covering the basics of using and making this type of incense for magic, ritual, meditation or just because you plain enjoy it.
A foot in the New World, a foot in the Old World. For working with St Cyprian, patron saint of necromancers and sorcerors.
An incense for working with and honoring the Patron Saint of Urgent Matters: St Expedite.
An incense for working with and honoring Hekate. Also for working with The Witch from The Forty Servants.