The Black Library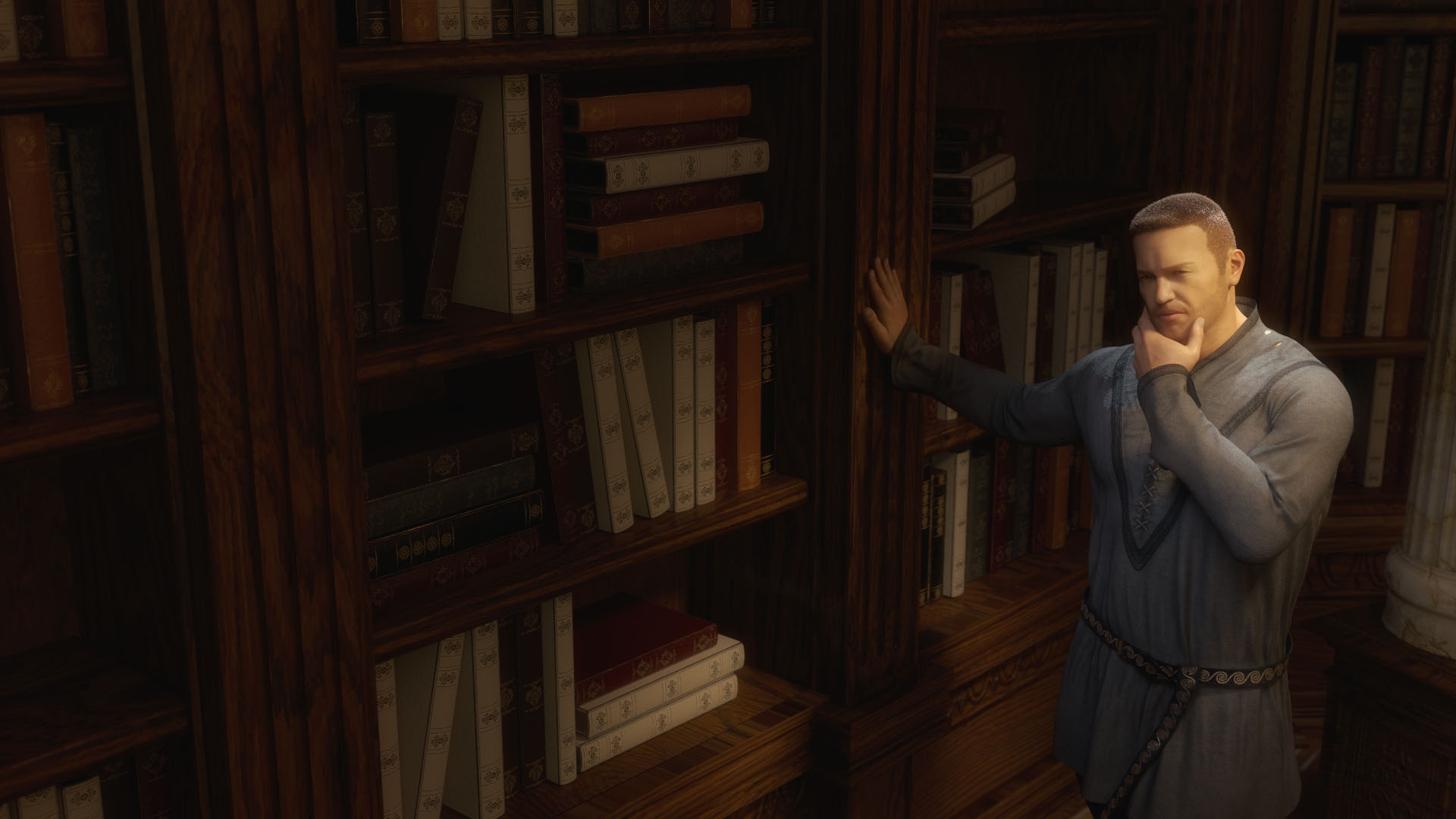 The Black Library Review: A Book of the Magi
"Dr Alexander Cummins is a consultant, diviner, writer, magician, and historian." The opening blurb on the website of Dr Alexander Cummins begins with characteristic understatement. The wisecracking wizard in a waistcoat, who usually introduces himself with: "Hello, I'm Al.", is most certainly all of those things.
Category: The Black Library
Hits: 1939
The Black Library Review: The Salem Summer Symposium
A Celebration of Magical Education, Commerce, Community & Activism
I've had a little time to digest the delightful whirlwind that was The Salem Summer Symposium, but I'm not entirely sure I have my thoughts in order as it were. So this review is likely going to contain some rambling and some moments of me marking memories.
Category: The Black Library
Hits: 3047