Poetry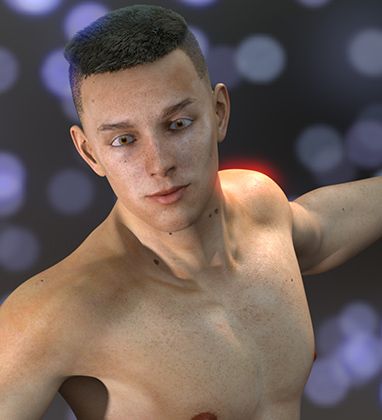 Untitled - I Will Come For You
I will come for you
no matter where
no matter when
no matter how far.
Though I have to rend
the very fabric of space
and time --
I will come for you.
No God
No Angel
No Devil
will dare bar my way
when I come for you.
Category: Poetry
Hits: 2627
CW (1)
I don't know that I can
wait 'til tomorrow
to taste those lips again.
Its but a few more
hours to wait --
it seems the minutes
will never end,
before I can get your
body next to mine;
'til your hips are
under mine.
Look up at me with
those storm cloud eyes,
smile at me and ask me
to kiss those lips,
ask for more and
it will be yours.
(with thanks to reywD for letting me steal his album title repeatedly)
Category: Poetry
Hits: 2724